About Us
As a wholesaler based in the cradle of jadeite jade in GuangDong province China, we are committed to directly selling natural jadeite jade products from China's jadeite wholesale market to the rest of the world at a reasonable price.
All jadeite products being sold on our website are ensured to be the 100% natural jadeite stone from Burma without any artificial processing. Meanwhile, we provide the Burma natural jadeite stone certificate issued by the Chinese germ institution. Some red jadeite products undergoing heating will be specially marked. The heating processed red jadeite, if passing the test of China's national test institution, can obtain the natural jadeite stone certificate.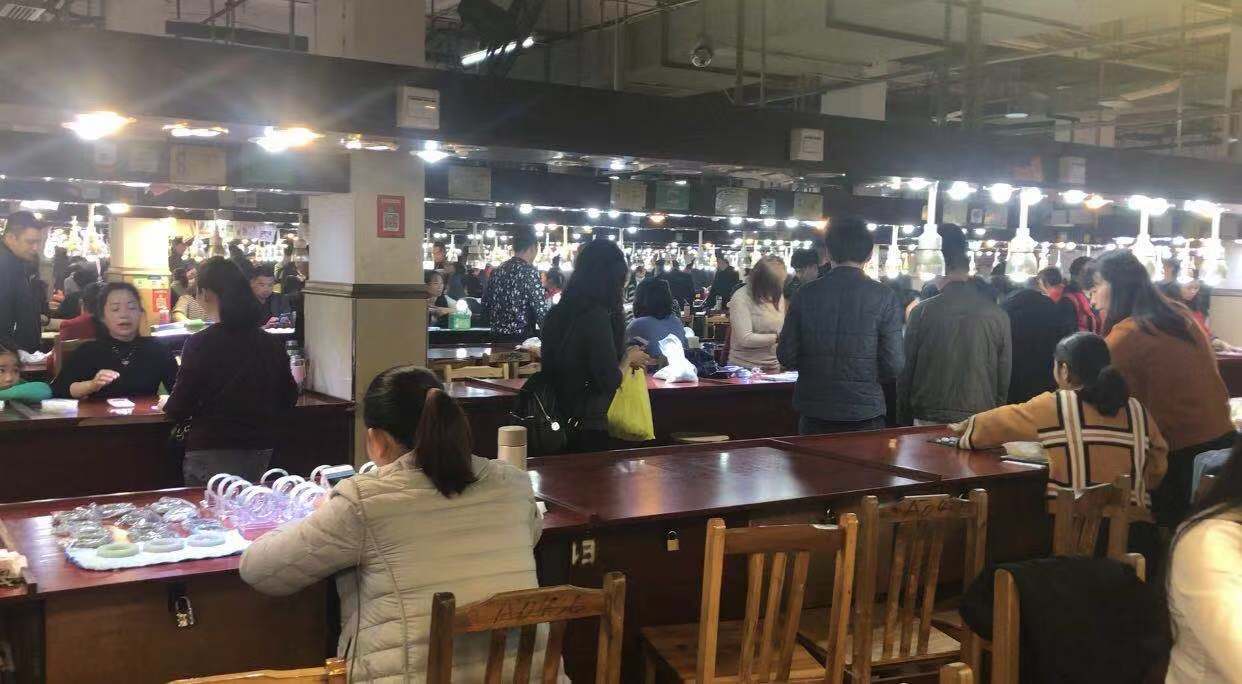 Our business started in 2016 . When we appeared as a credible seller of natural jadeite on Facebook, our reliable service won us a large number of loyal fans. Thanks to consistent support of our consumers, our business has been expanding smoothly.
As the reputation of our Facebook store reaches more potential consumers, we have the confidence to set up our own online shopping website. In order to facilitate consumers' purchase of our jadeite products such as jadeite ring, jadeite pendant, jadeite bangle etc,we have launched our website in 2018, sincerely hoping that consumers can buy Burma natural jadeite at the most competitive price.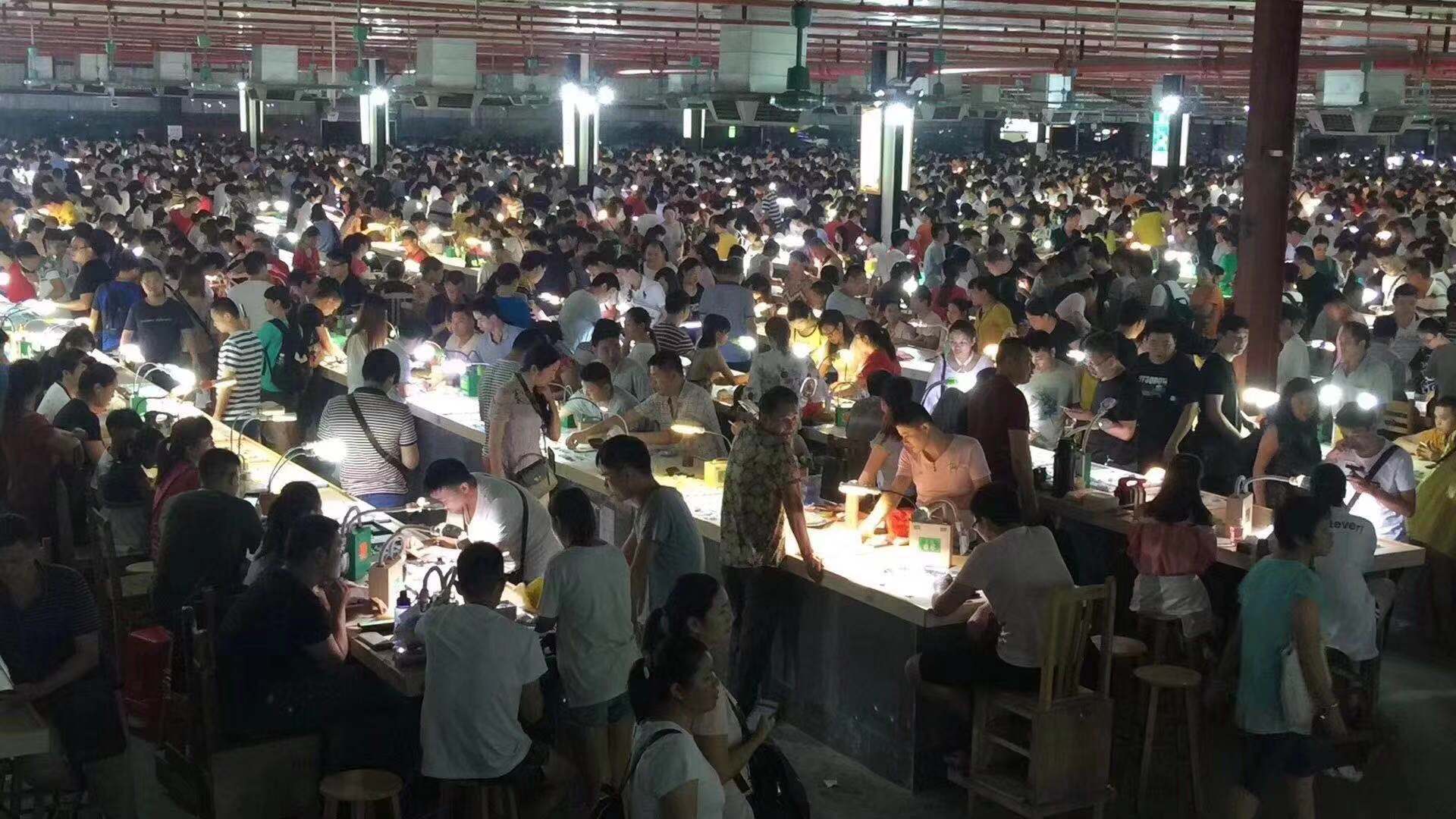 With the developing of the business, we built up our company in HongKong and Shanghai at the beginning of 2020.